10 face swap apps that will make you laugh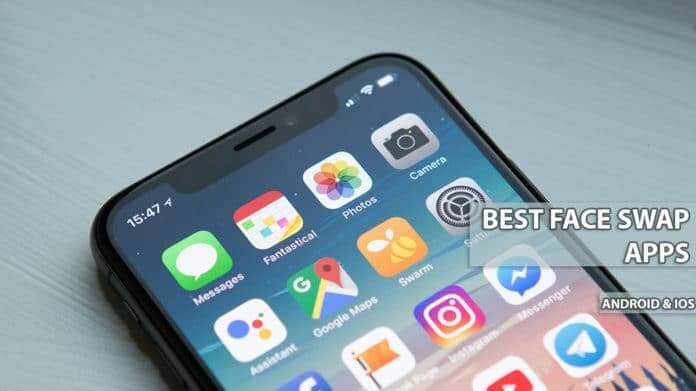 Have you ever used AI photo tools? Let's say face swap apps. Have you ever heard about them?
The craze of uploading new profile photos on social media websites has snowballed over the last few years. Internet users are maniacally fascinated with uploading different images of their faces, in order to see what they would look like and even how they would change as they got older.
Because of the revolutionary advances in camera technologies, the parts that their high-tech had left untended have shrunk. Today, because consumer applications have progressed so well, we can use AI photo editors, including face swap apps.
Mobile face swap apps are a new technology added with the help of artificial intelligence, which is really popular today. There are a lot of AI photo tools for any purpose online. Face swap apps permit a face to be morphed or changed into a totally new person in numerous simultaneous ways.
Best Face Swap Apps in 2022
1. Reface
Reface has lately become extremely popular. Using this wonderful tool to restore faces, you can effortlessly change your face to that of your favourite celebrities.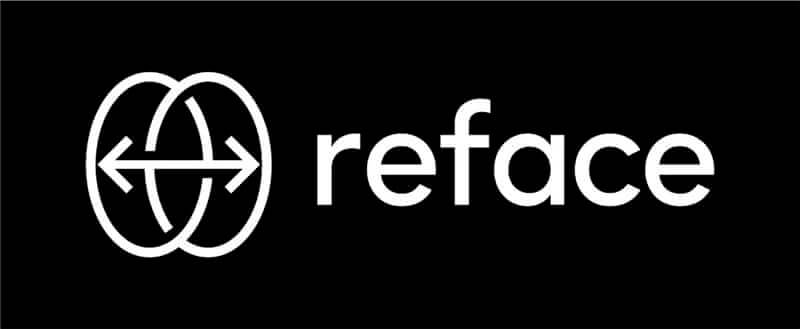 It has a good collection of famous film and music clips featuring lots of famous faces. The Reface AI photo tool has a wide range of funny movie clips and a wide selection of memes you can take part in face swap.
The very best feature of Reface is that it makes sharing face transformations simple, as you do not need to open the app. Relax, you don't need to make the face swap app open until you want to share your face-swapping film.
2. AgingBooth
It's worth considering how you will appear in old age if you would like to check it out. AgingBooth face swap app is an ideal option for those who do not want to change their appearance.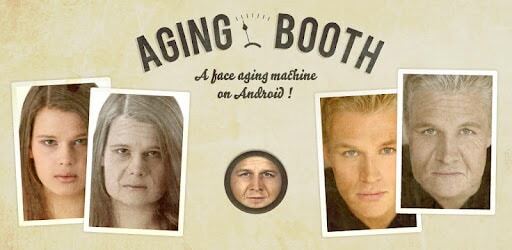 The application boasts an assortment of entertaining features allowing you to have fun. It is renowned for transforming your appearance to your more youthful self. But after you think that ageing face will start to seem like a terrible quality portrait from the slideshow, you will be mistaken.
This app is remarkable at aging images. It also supplies you with video features, including side-by-side before and afters, a storage saving option on the phone, and detection of facial features to transfer the pictures.
3. Cupace
CupACE is a fantastic face swap app to edit your very own images and videos. It smoothly cuts pictures and pastes them in whichever picture you choose. So you can insert your face anywhere else, even without being inhibited by an object or an animal, and get an amazing AI photo for publication on social media.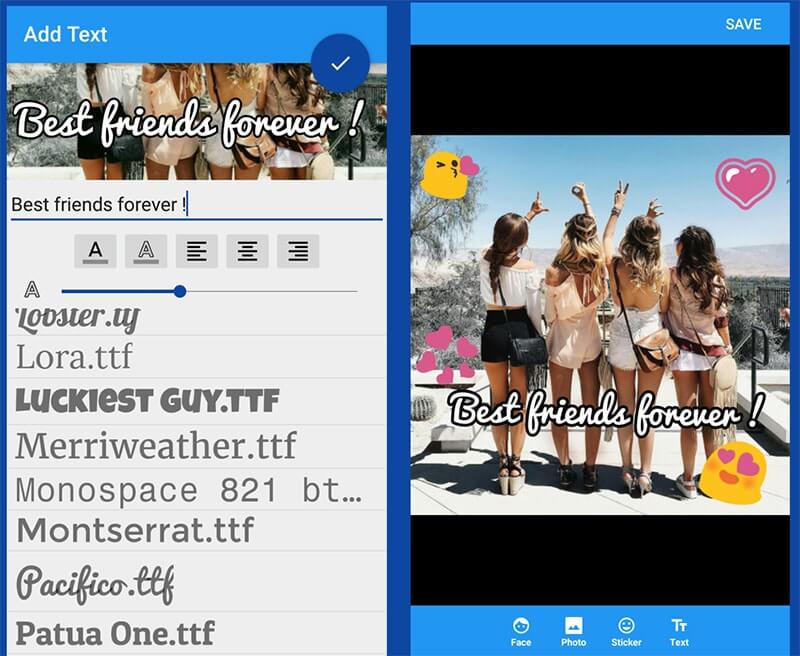 This complimentary face search offers a terrific compilation of amusing images, stickers, emojis, and texts. Its zoom function makes it a breeze to check whether you make the cut of an image.
Download – Android
4. FaceApp
Even in its brief lifespan, FaceApp became incredibly popular right away. However, FaceApp contains a feature that stood at the crest of its popularity pertaining to age-reversal technology: the aging feature. Besides, FaceApp  has also a face swap app's features that always ranks highest as it supports all the wonderful features in one app.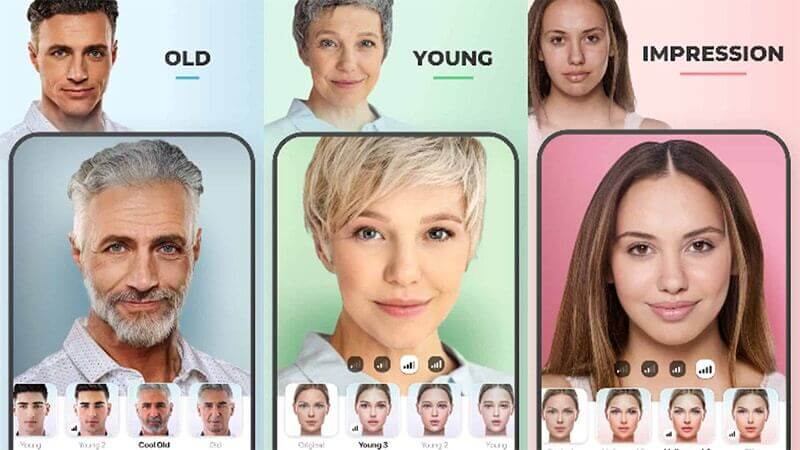 If you have a sad vibe, this app can cheer you up. Simply use your picture of yourself, and you will be astonished at how magically you can transform your likeness while using the picture for another picture's consumption. You give your picture life by the way you look and act accordingly on it, making the face delighted, laughing, adding any hair color, and so on and so forth.
However, the graphics-intensive version free product has limited features compared to the expert version that is for sale. But that still, the free version will provide all the features that you'll want.
5. MRRMRR
MRRMRR is not just an excellent face swap app for face alteration, but it's also a good idea to familiarize yourself with its impact on your own.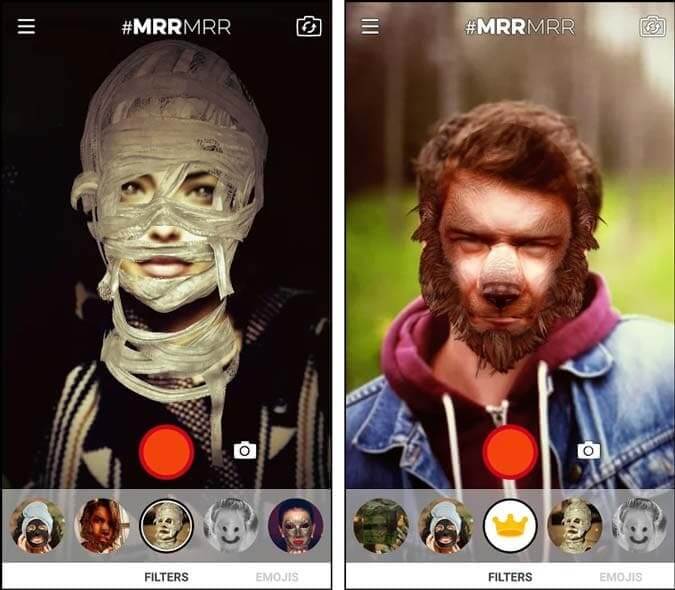 MRRMRR can get you your own Jerry Seinfeld or Kanye West. In addition, the face detection software is so innovative in this face-change app that this information can be easily manipulated with many edits and face-swapping techniques.
Download – iOS
6. Snapchat
Snapchat is far from the highest ranked look switch applications on the market.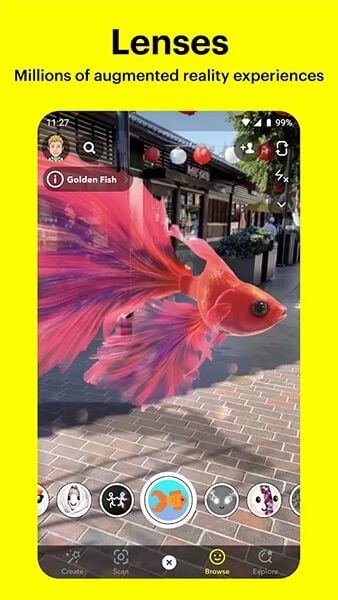 It's among the first apps created to use that feature for selfies. Due to its exceptional search engine, you can use this photo changer while taking selfies in real time. Search for the symbol to put it into your profile, which appears like a magnifying loupe. That bears admittance to Do Your Ways for the Snapchat profile in the upper middle area of the display screen.
Silhouettes can be added to a Snapchat selfie while another person is in the picture. If you aren't too aware about the safety of your Snapchat account, make sure that the principles are implemented carefully.
Download – Official Site
7. B612
B612 has compellingly high popularity for being the best application for sending images for editing purposes. It has now been modified to make excellent swapping easier and accessible online.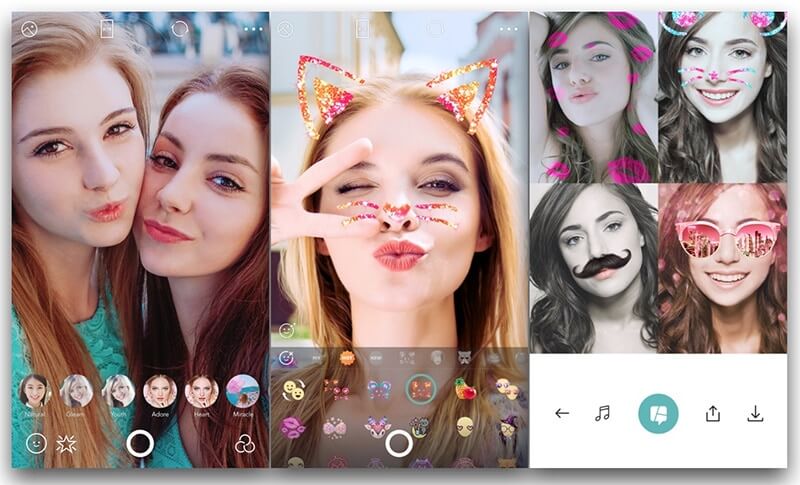 From the Effects section, you will find Face Swap. And the results prove B612 is one of the most remarkable apps to change one's face. When you are with your friends, just click a selfie and utilize the feature to see how quickly and effortlessly it does, all the face swap fascinate you.
A huge component of this face swap app that it describes your facial expressions and allows you to manufacture your features with high accuracy.
8. FacePlay
Online, FacePlay will be the best fit for you if you are searching for a face swap program that most closely resembles a realistic one.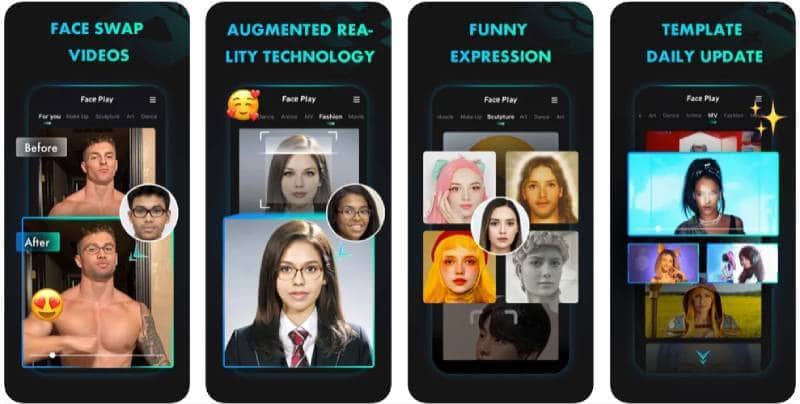 Many of the applications feature face swap-free for a sense of fun. So you can tell the difference very quickly. On the other hand, FacePlay is very good when adjusting and exchanging your face with another individual's with the greatest precision. Even the line aside are superbly covered. So that can easily shock someone.
FacePlay allows you the opportunity to test it for 3 days, after which you must purchase a paid licence.
9. FaceMagic
It is difficult to use FaceMagic's face-swapping online service for funny pranks in online videos because video changes cause obvious glitches. Besides, FaceMagic's service is helpful for pranking videos without an undesired facial intervention.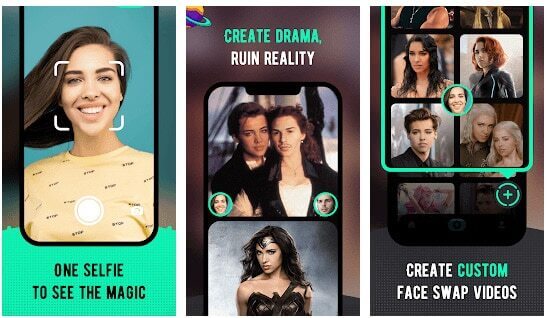 An ordinary photo editing software gives you the opportunity to upload a selfie and utilize the function on it. The effects of face swapping are highlighted.
10. Jiggy
Do you want to laugh gleefully when you see your face in clever decals and jokes? Jiggy is a fantastic program that can help you achieve this objective.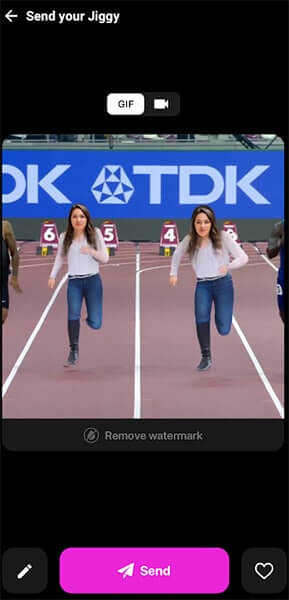 After you have opened the camera's front-facing video camera, you must upload your face picture to the device. After that, you can browse through the varied assortment of GIFs and stickers if you wish to place your face there.
The Jiggy library and its size are exceptional; it would certainly contain more. For a better stockpile, you could make a month-to-month payment. You could even remove the watermark on the last pictures.
Final Words
Face swap is one of the trendiest features of photo editing and video-making applications. Many existing image editing and video-making apps deliberately use face swap features to keep users interested and attracted to the software. And the innumerable technological advances in recent years have resulted in almost all visual editing apps having face swap features, working with relative ease on both Android and iOS devices.
Face swap apps are ideal for anyone who wants to see what different years they may look in the future without providing too much space to their imaginations.
Moreover, with face swap technology, you can change your face with any celebrity you like. So download one of the applications to change your appearance and have some enjoyable laughing at yourself and sharing the video with your friends online.