8 exceptional Figma plugins to help improve your workflow.
8 exceptional Figma plugins to help improve your workflow.
How to use
Select one image or a batch, or simply everything you have on the canvas.
Run the Background Remover from the Plugins menu.
Get images without backgrounds, but with the original image size and quality.
Icons8 plugin
How to use
Use tabs to switch between icons, photos, and illustrations.
To add an image to your project, drag it to where you want it.
Use the search field, styles, categories, and filters to find the image you need.
If you have an Icons8 account, click Menu (☰) → Sign in/Sign up.
Figurema is a useful theading platform due to the addition of plugins which enhance their functionality. In this short article, I share some of my favored Figma plugins.
Whenever I'm on the lookout for techniques to improve my workflow and productivity as a product designer, I'll always surf the internet for instructions, articles, and handy tools known as Figma plugins. I moved over to the Figma app from Sketch 2 years ago and plugins are one of the main reasons behind it. Therefore, I have compiled a list of the top Figma plugins to improve your design workflow and production.
Content Reel 
Banner with plugin preview and text widget Out-of-the-box with a full-circle rotation and script for messages. Create a unique content reel to add logos, messages, and icons to your project. Select an area in your design to preview the reels, then use the Content Reel palette to assess whether to merge and emphasize reels.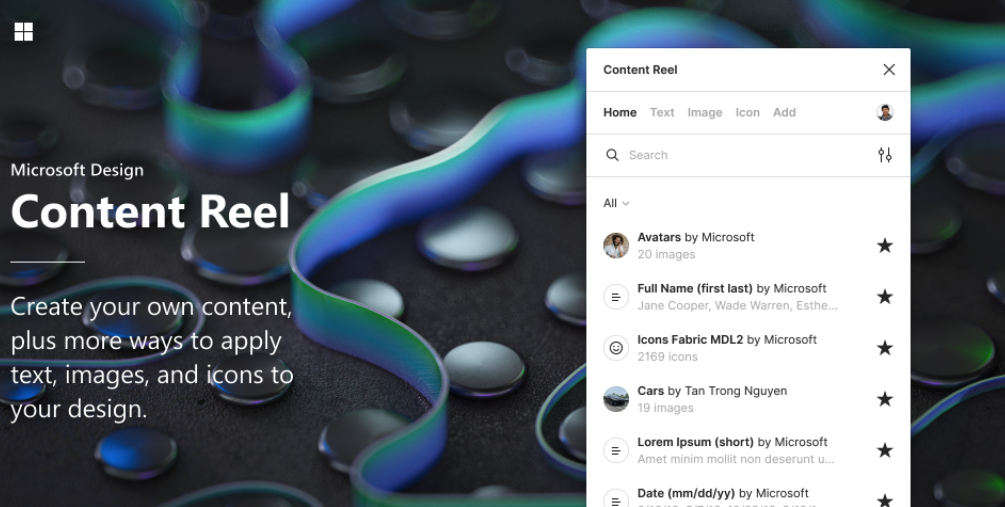 LottieFiles
Lottiefiles plugin banner image shows illustration. Access to the library of 1000s of free Lottie animations. You can drag and drop your own Lottie (.lottie) and Lottie JSON (.json) files directly into the design layer. You can also add Lottie files as featured GIF animations.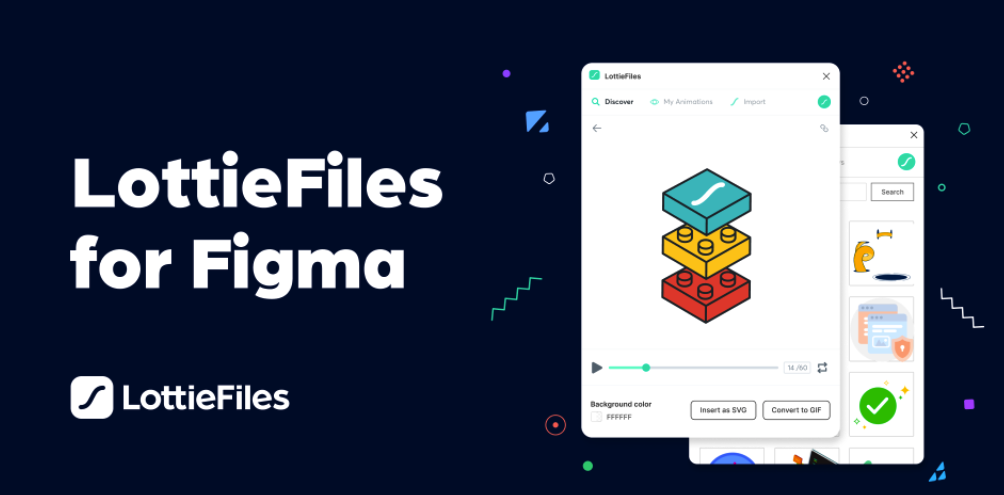 Unsplash
A full-screen Unsplash photo was inserted into my banner. This plugin allows you to insert attractive images from Unsplash straight into your designs. You can use Unsplash images freely for both commercial and personal use.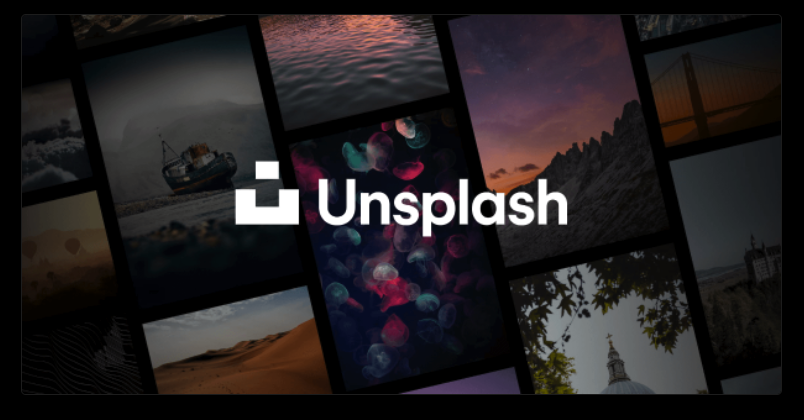 Chart
The plugin banner's label offers options for the creation of many abstract shapes in short and bright colors, such as what can be seen on the chart. The plugin utilizes real or arbitrary types to generate the most authoritative charts and copy-paste. Users may work with spreadsheets and web-based and independent programs, and users can render information from CSV files and remote JSON and JSON REST services.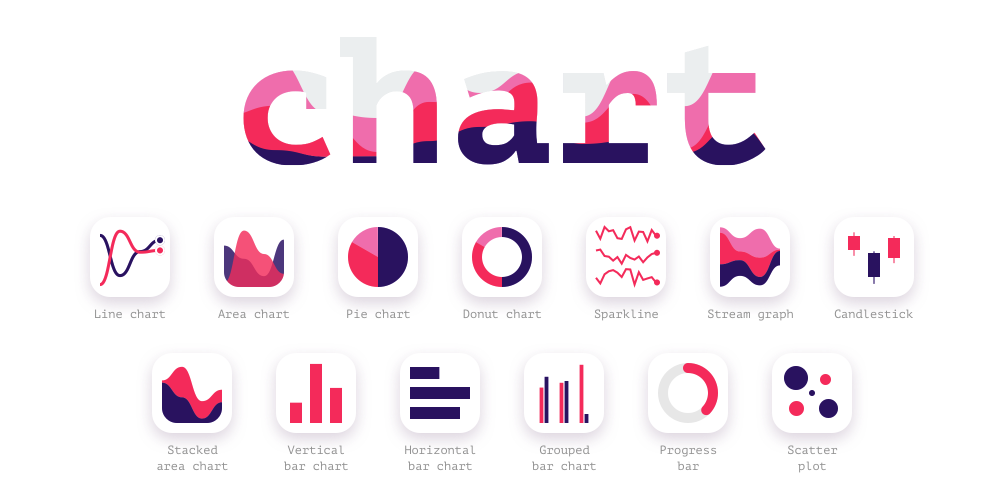 Stark
Display a heading that gives some information about what the plugin is for on the right side in the header. Hold an option in the left column that offers a preview of the plugin. Develop products that are accessible, moral, and inclusive with the use of a contrast checker, colorblind simulator, and further training. All WCAG guidelines.